Traditional Alaska Native Art
Alaskan Native Artists Peter and Darlene Lind
Alaskan Native artists Peter and Darlene Lind are husband and wife artists. Although their journeys to becoming artists have been different, their paths are side by side. Together they have researched extensively their Aleut/Alutiiq Culture. Their knowledge and connection to their culture, has become the centerpiece of their artwork.
Peter Lind Sr. began his journey as a young artist in 1937 at the age of seven in Chignik Lagoon, Alaska. When he first picked up a piece of alder wood to whittle. Today he is an accomplished artist with artwork in galleries and private collections nationally and internationally. His main mediums are ivory, baleen, and woodwork. His preferred medium is in traditional weaponry, hunting accessories and wood visors. Peter has taught his visor hat making skills in classroom settings and workshops to both youths and adults drawing from his extensive knowledge of the Alaska Native traditional arts. Peter's main artwork has been on producing three styles of wood visors, the closed crown Chief hat, open crown visor and the beginner's hunting visor. "Each visor is skillfully formed in respect to the Aleut/Alutiiq culture, its heritage and traditional customs.
Darlene began her journey as an artist in her thirties when she first beaded the trim on three custom made parkas for her daughters with flower embellishments as graduation gifts. Her handiwork is beaded jewelry, accented with freshwater pearls, gemstones, crystals, with gold or silver accents, and beaded regalia headdresses.
Darlene's preferred medium is shaping clay into finished bronze sculptures representing the rich heritage and cultural expression of Alaska's indigenous peoples. Her art pieces are displayed in corporate, private and public collections.
Pelagia Melgenak Monument Unveiling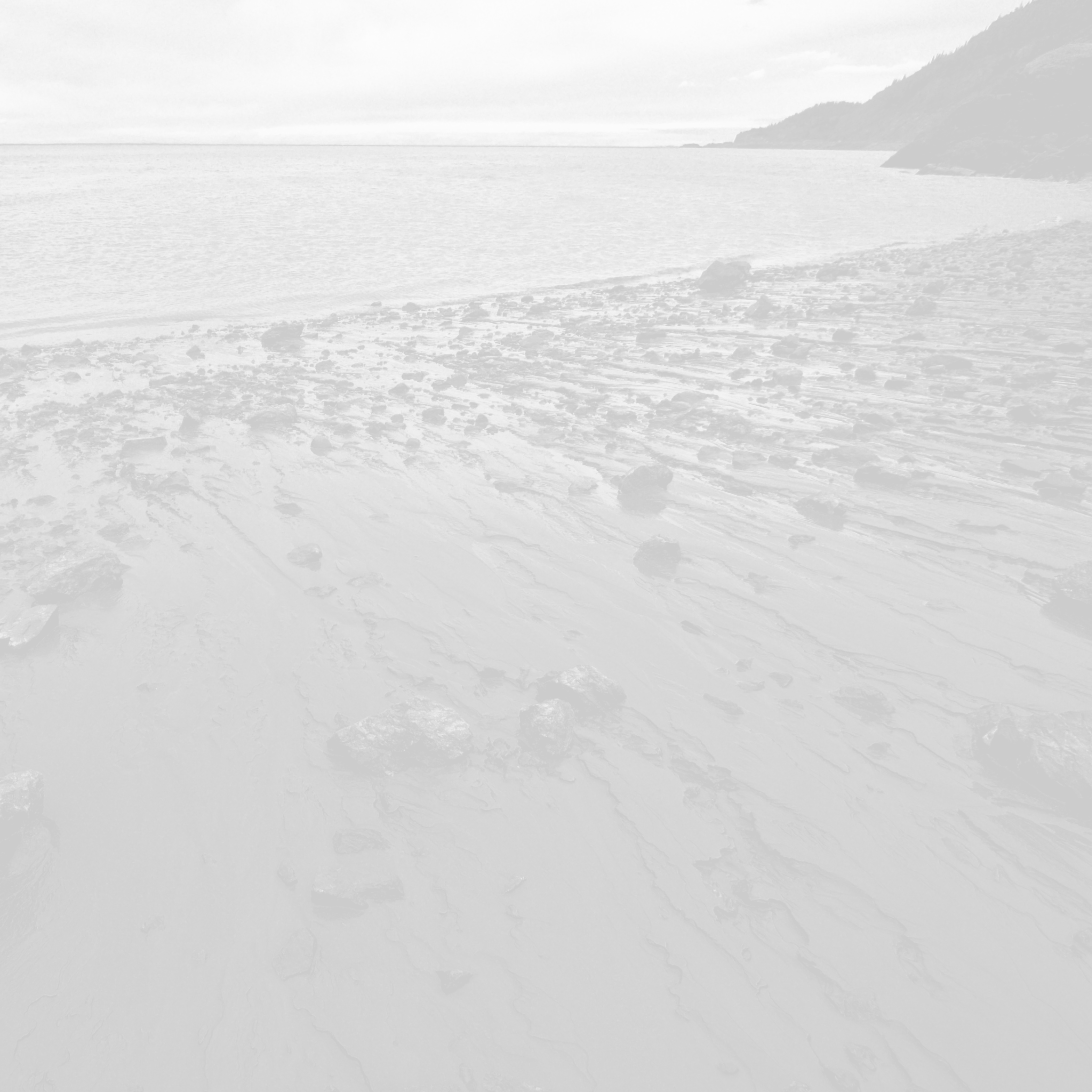 Qaĝaasakung huzuu haqakux̂ – Quyannaa Tailuci
(Thank you all for coming)